Say Goodbye to Stress & Anxiety
with the #1 Calming Super Tea
Yoga Flow super tea is formulated to naturally fight stress and anxiety.
So you can feel calm and empowered in any situation.
buy now
Feel your best, no matter how busy you are.
Most people are overworked and overstressed. Stress and anxiety makes it difficult to fully enjoy each day.

The Ayurvedic ingredients in Yoga Flow super tea work to soothe your mind so you can return to your natural flow state.
Yoga Flow Super Tea's 6 Wellness Boosters
Ashwagandha
Stress Cleanser Makes it Easy to Tune in and Relax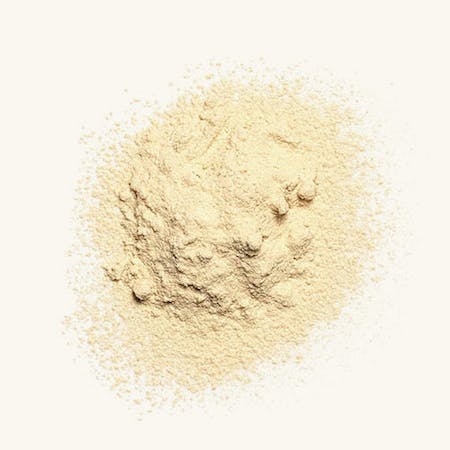 This herb can calm you down by reducing cortisol levels. It also naturally stimulates pathways in the brain for GABA, a neurotransmitter that promotes calmness. Once ashwagandha soothes your nervous system, you can breathe a sigh of relief and chill out.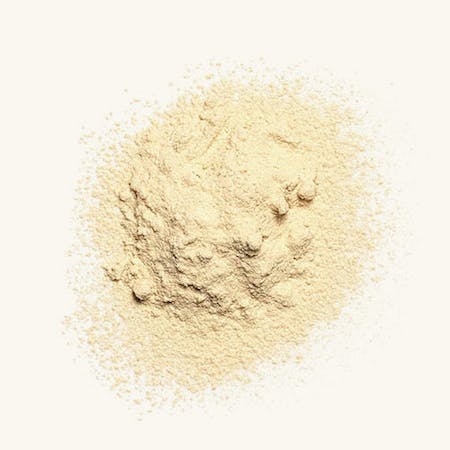 Turmeric
Tension Tamer Reduces Stiffness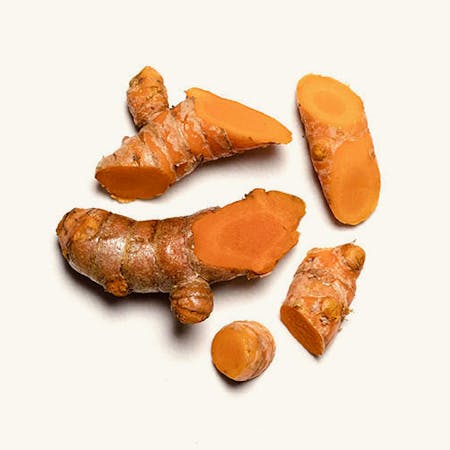 Turmeric can help you feel less physically tight and tense. It's known to make your joints more mobile and reduce inflammation. Curcumin is the ingredient in Turmeric which makes the herb anti-inflammatory.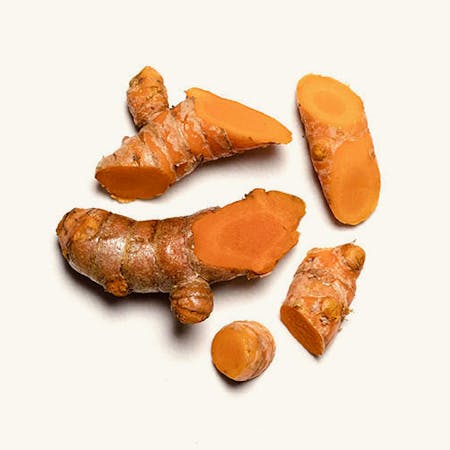 French Maritime Pine Bark
Anti-Ager Reduces Stress and Inflammation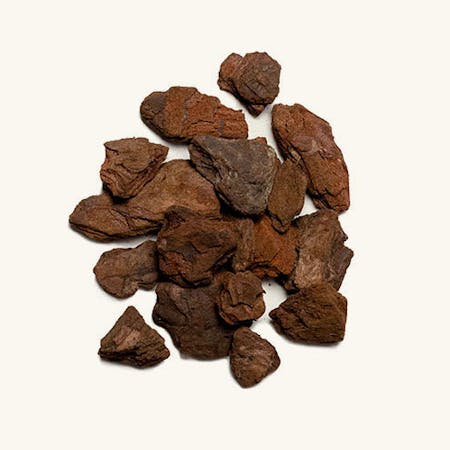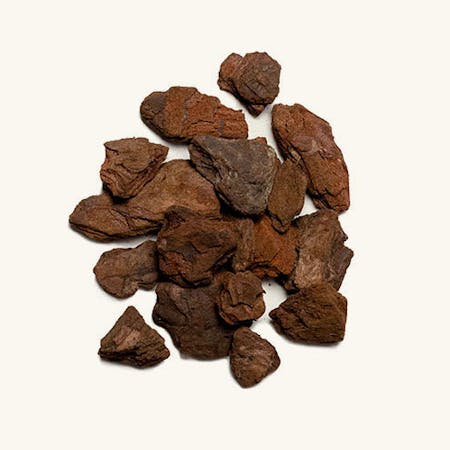 Green Tea Leaf Extract
Anti-Ager Increases Energy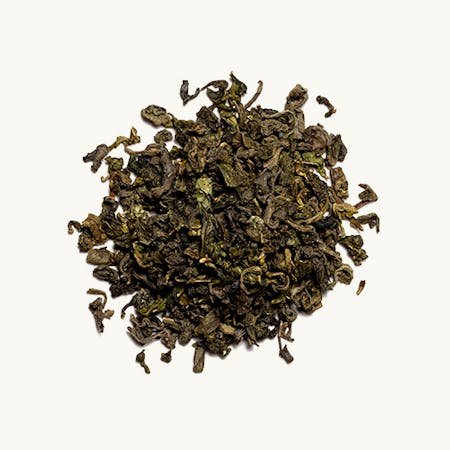 Green tea is high in l-theanine, an amino acid that can reduce anxiety. A 2017 study found that individuals who drank green tea experienced consistently lower levels of stress than those in a placebo group. Green tea is also loaded with antioxidants and nutrients that improve brain function and fat loss.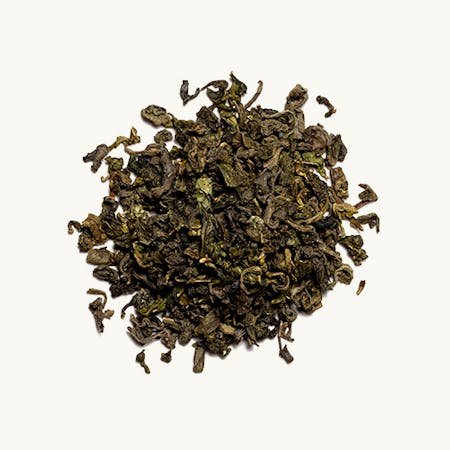 Cardamom
Queen Spice Fights Tension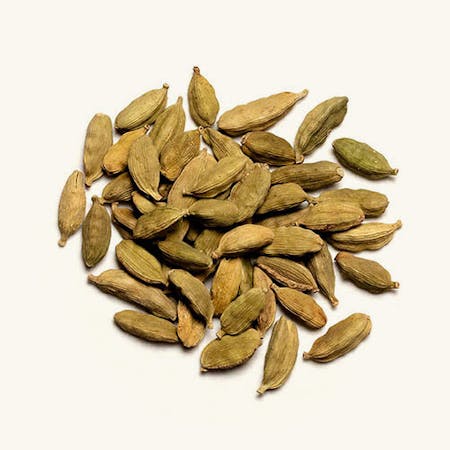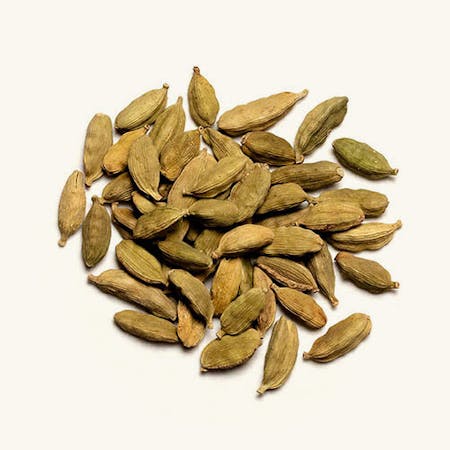 Electrolyte Trio - Sodium, Potassium and Magnesium
Hydration Absorber Keeps You Sharp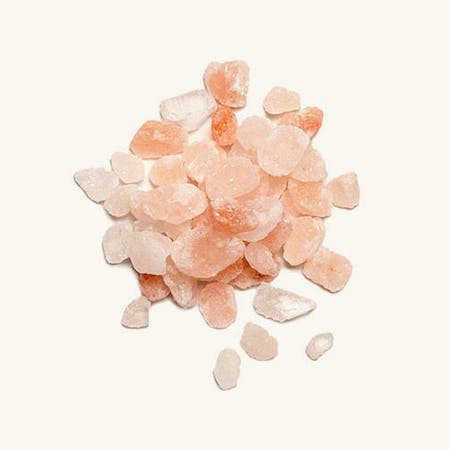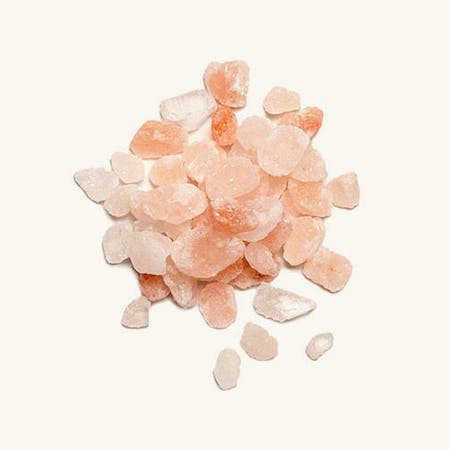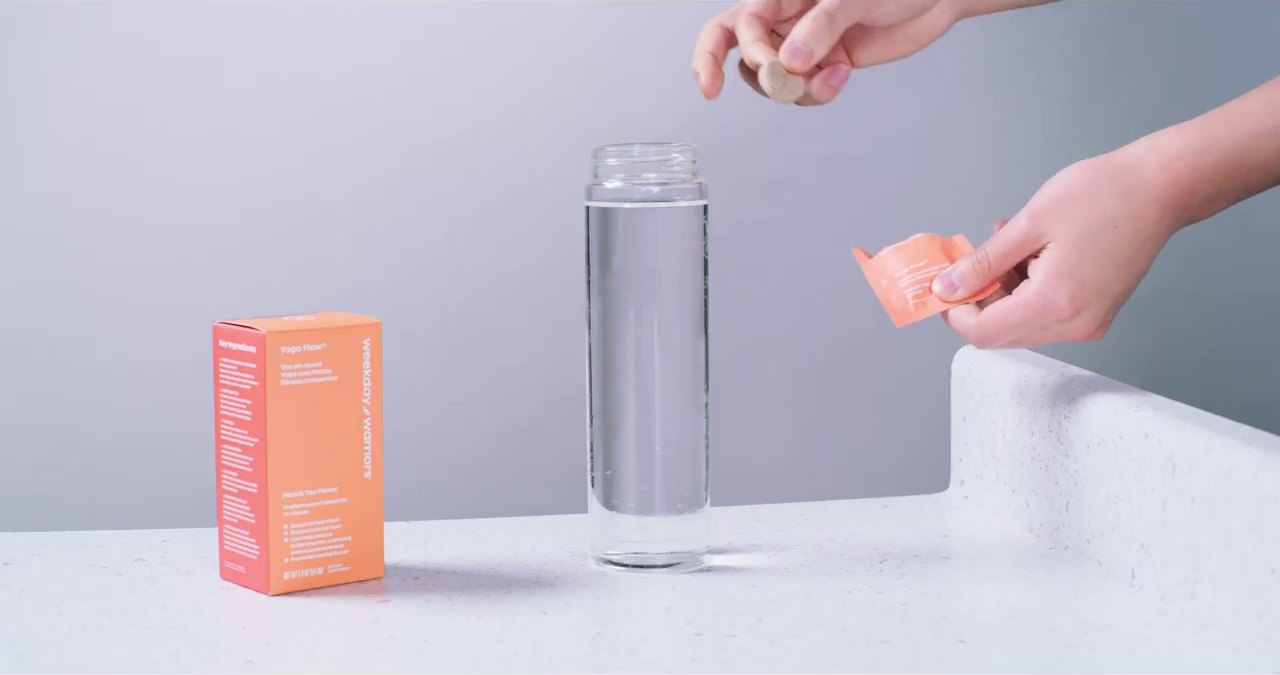 How to Use Yoga Flow
"Yoga Flow is making it easier to make wellness a regular part of life with simple, well-designed products that make you feel better."
"Finally something to help a hard day feel easier. We stumbled across this little gem and have been loving what it's been doing for our productivity."
"This little tea tablet is looking to take the tea world by storm. Yoga Flow is made with natural ingredients and developed with the help of wellness practitioners."
"Water may never be the same again. If you've ever been too stressed to think, here's something that will make your day a little easier."
"A beautiful orange packaging houses ten Yoga Flow tea tablets that magically turn water into a peach tea that supercharges your day."
Find Your Flow and Feel Rejuvenated All Day Long
buy now
FAQs
When should I drink Yoga Flow?
The ideal time to drink Yoga Flow
➁
is in the mornings or afternoons when you start the feel stress building up from the day. Anytime you want to feel less stressed, more relaxed and focused, our super wellness ingredients will benefit you.
What is Yoga Flow sweetened with?
How much water should I use with Yoga Flow?
How much caffeine is in Yoga Flow?
Our Social Purpose: Little Warriors
A number of children across the country miss out on playing sports because they or their school simply cannot afford it. There is overwhelming evidence that shows a link between sports and better relationships, health, and overall longevity.
So we've partnered with Good Sports to donate $1 per box of Yoga Flow sales to provide equipment for schools and to sponsor children that cannot otherwise afford to participate in school sports.
Find Your Flow and Feel Rejuvenated All Day Long
Buy Now