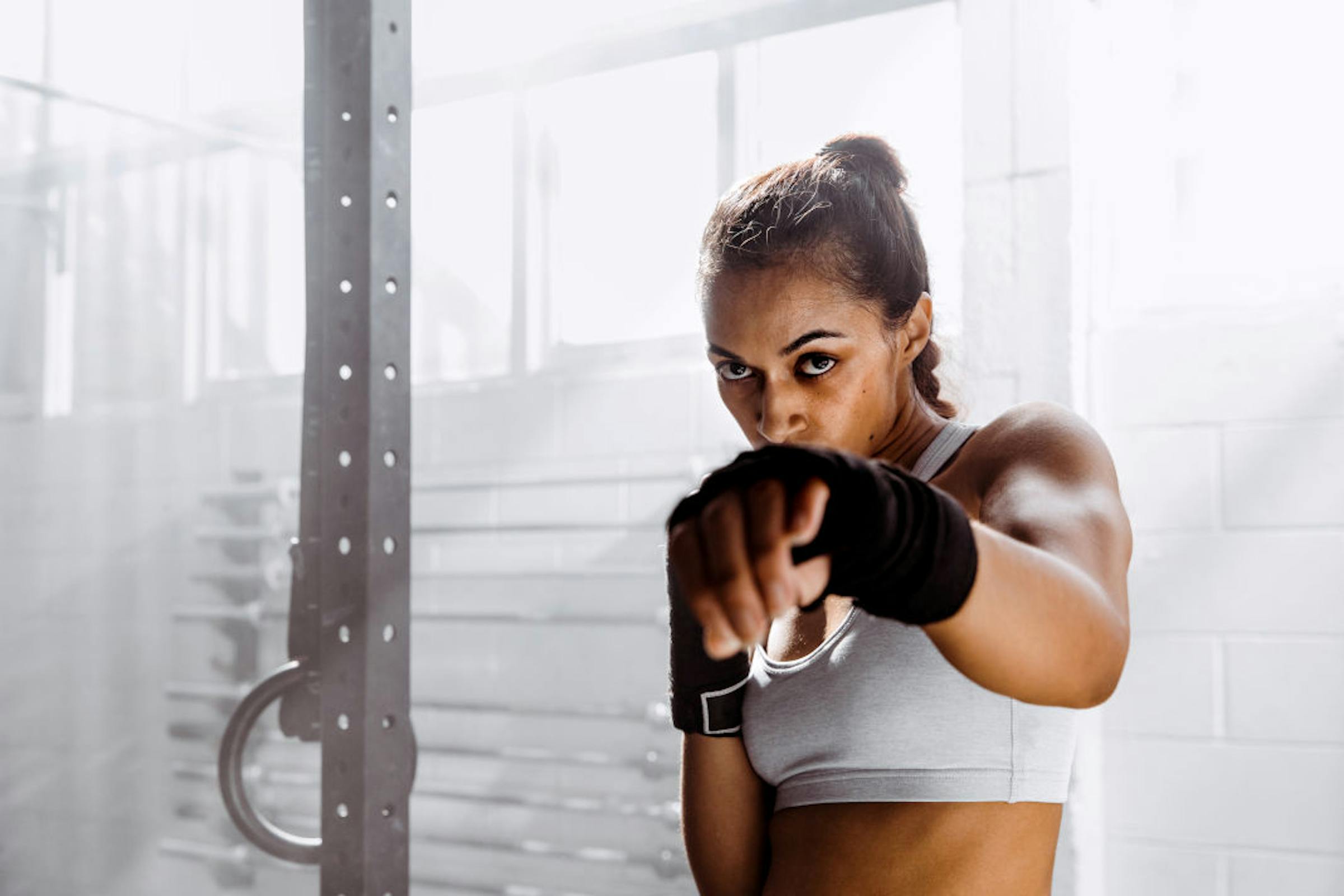 We're designing fitness nutrition for everyday athletes: downward doggers, mountain posers, pilates pushers, sweaty spinners, bench pressers, heavy squatters, booty sculptors, breakfast slackers, lunchbreak boxers, 3pm snackers, multi taskers and coffee lovers.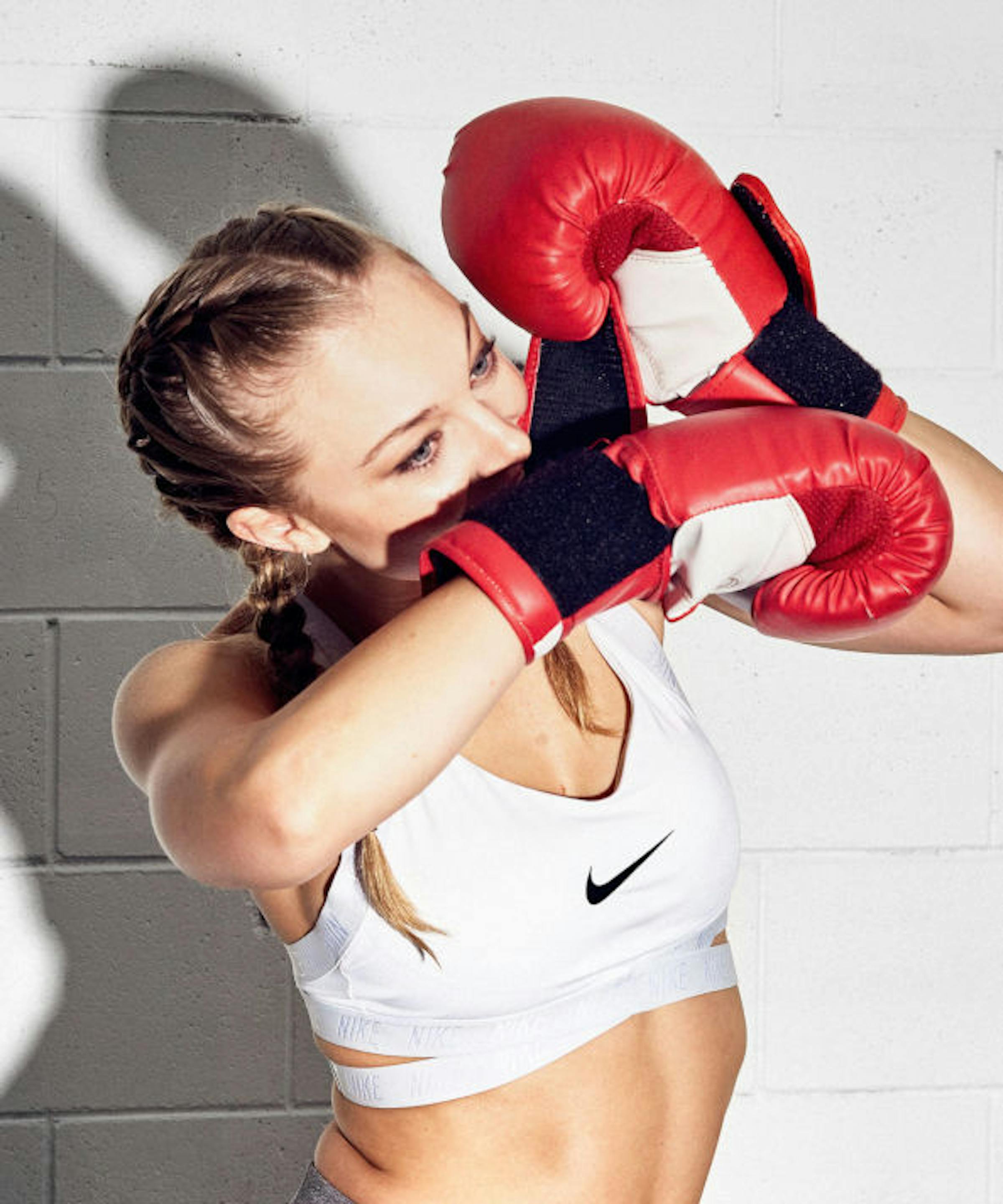 We're taking the guesswork out of working out
The fitness nutrition industry is full of products with crazy names, bold claims, big tubs and questionable ingredients and additives, all mostly aimed at bodybuilders. We are changing that.
Weekday Warriors is all about innovative, simplified and convenient fitness nutrition products. Our products are inspired by the lives of busy people who use weekly fitness as a way to feel good and look good – the everyday athletes.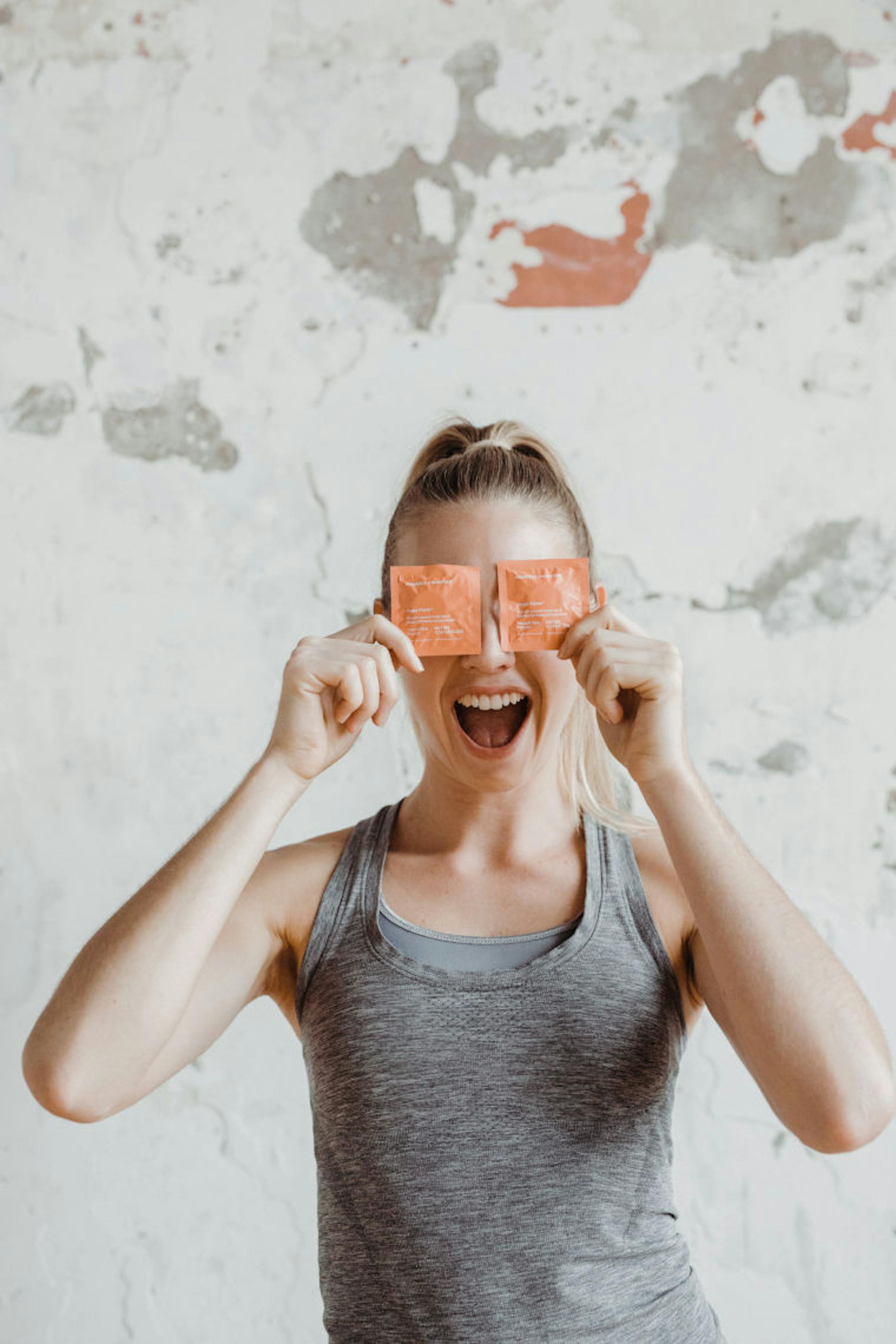 No B.S.
Our mission is to provide you with quality fitness nutrition products, so you get more out of fitness and life.
Our products are free of chemicals and bad additives — we believe in real, researched and premium ingredients with transparency of source. No more complex names, no more confusing and unnecessary body-building ingredients.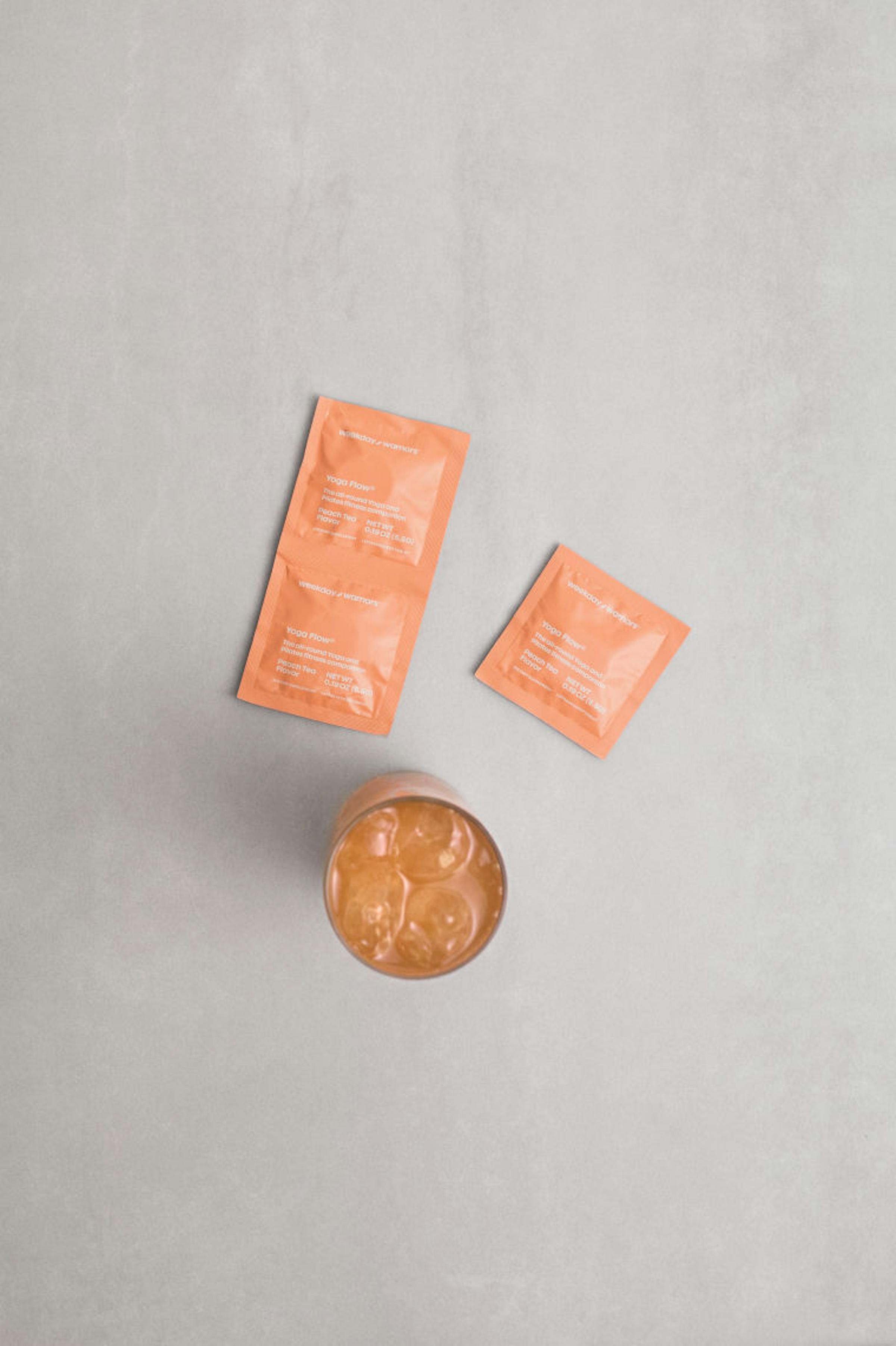 Our Social Mission: Little Warriors
A number of children across the country miss out on playing sports because they or their school simply cannot afford it. There is overwhelming evidence that show a link between sport and better relationships, health, crime reduction and longevity. Over time, the whole country benefits from healthier happier people. So start them young, as they say.
1% of revenues from all Weekday Warriors sales will be used to purchase sports equipment for schools and to sponsor children that cannot afford to participate in sports. We would like to grow this across the country eventually but we'll start with our home turf in New York City.
Start small, as they say.