Clear Your Mind and Supercharge Your Yoga Session with Yoga Flow
It's the only tablet that transforms water into a fitness drink that warms up your body and mind for yoga. So you have a more relaxing and invigorating practice.
Yoga Flow will give you:
more stamina - do more poses, even the tough ones
better focus - leave yoga feeling fully recharged
less joint stiffness and more flexibility - go deeper into poses without needing extra practice time
full hydration - feel restored and refreshed after sweaty and powerful sessions
It removes the obstacles that keep you from getting full value out of every session.
(We dedicate it to Patanjali 🧘🏽)
Order Now
Ingredients that Make the Difference in Your Yoga Session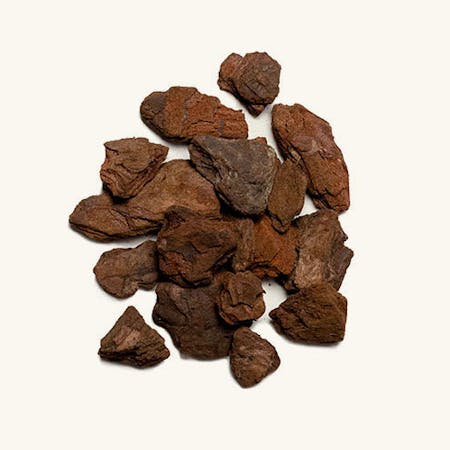 French Maritime Pine Bark
Anti-Ager Reduces Inflammation, Stress and Speeds Up Muscle Recovery
French Maritime Pine Bark (also called Pycnogenol®) is an anti-aging superhero…
LEARN MORE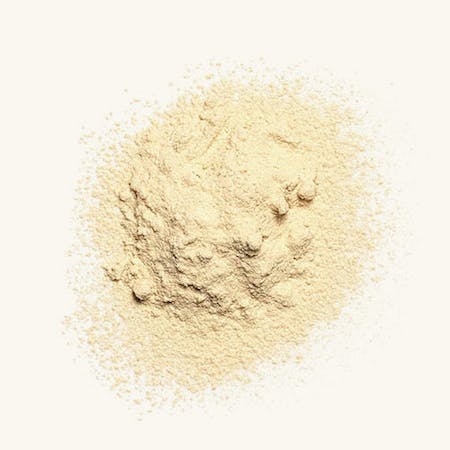 Ashwagandha
Stress Buster Makes it Easy to Tune in and Relax
Double the power of your yoga session by getting rid of distracting thoughts and stress—before you step onto your mat…
LEARN MORE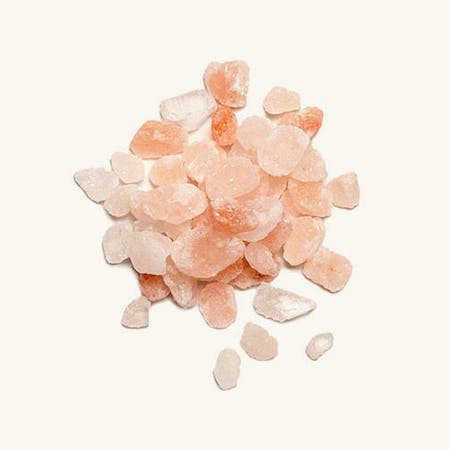 Electrolyte Trio - Sodium, Potassium and Magnesium
Stamina Builders Prevent the Post-Yoga Crash
Staying hydrated will give you extra energy to tackle the tough postures instead of retreating to child's pose…
LEARN MORE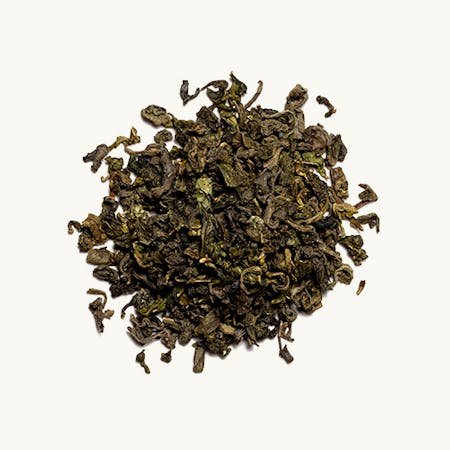 Green Tea Leaf Extract
Anti-Ager Increases Energy
Green tea extract will help jumpstart your session and guards against cellular aging…
LEARN MORE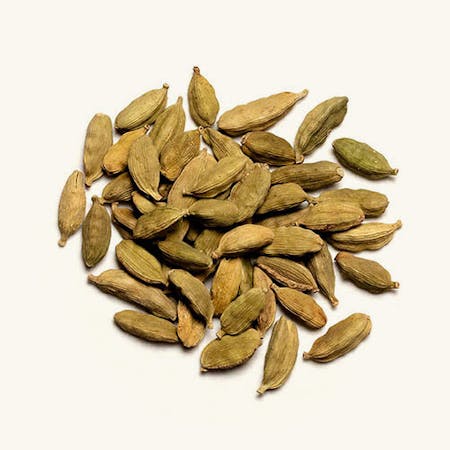 Cardamom
Queen Bee
Cardamom is an Indian spice known as the "queen of spices" that is used in Ayurvedic medicine...
LEARN MORE
Word on the Street

"Would recommend to anyone who goes to yoga after work. I'm a teacher so I don't have time to go to yoga in the morning (wake up at 4am? no thank you!!). So my only option is after work when all I want to do is lay down. That's why I bought Yoga Flow. It's a fantastic little pick me up that doesn't leave you thirsty or mess with your stomach like coffee or espresso. You can get right into class because you're more awake and less sluggish." Dani Drasin@danidrasin

"I didn't get what the big deal was about electrolytes and things like ayurvedic herbs until I tried Yoga Flow. This stuff really works! I used to get that dehydrated, kind of nauseous, dizzy feeling during my evening class but not anymore! Great buy" Linnea Jamtin@linnea.jamtin

"I'm trying to be more committed to yoga (at least 3x a week) so I thought, what could help me on my mission? I asked two people from my class and they told me about Yoga Flow. Not gonna lie, I LOVE it. For me, it's mostly bc of the cardamom and turmeric. Your body becomes lighter, more flexible and just more awake. If you want to stick to a yoga routine, this is for you."Kyle Armour@kwarmour

"I started using Yoga Flow because I'm not one of those people who can just go to yoga at any time. But Yoga Flow wakes me up, tastes great and keeps me hydrated so I don't lose steam. Now I'm obsessed! Would definitely recommend for anyone who finds getting to yoga class to be a struggle."Brooke Welty@brooke.welty.9
You're 16 Ounces Away From Less Stress
You can continue to follow the teachers who preach "practice longer to feel better." In the process, you'll try giving up other workouts like biking, hiking, running or weights.
You'll hope that'll give you the extra time and energy to do more poses, feel calmer or have less pain. But you'll probably resent missing out on things you love.
Or you'll cut out social events with friends and family for more practice time. They'll feel sad that you're not around and you'll feel guilty for blowing them off.
Because adding more practice time to a busy life isn't sustainable, you'll give up more often than you'll want to admit. You'll continue to be stressed by juggling way too many balls daily.
Life's too short to live it like this...
...when a drink is all it takes to have more effective yoga sessions and keep the yoga buzz lingering longer.
With Yoga Flow, you'll begin yoga in a mindset most people only feel at the end of their session. Calm, present, and psyched to get on your mat.
You'll focus better and be more in tune with your body and mind. You'll feel yoga's sweet benefits–like suppleness and happiness–hours after the bell brings you out of savasana.
You'll feel less guilty about eating-on-the-run because your body will get wholesome Ayurvedic supplements. Without the hassle of taking extra tablets or mixing up powders.
You'll nourish your skin, cells and digestion by drinking extra water (that's not bland and boring).
You'll feel proud of treating your ONE and only body to a daily dose of wellness.
1

Select Package

2

Payment Info

3

Thank You
Select quantity
$29.99 / box

 - 

Save $11.00

$24.99 / box

 - 

Save $16.00
Anne Salice
Worth Every Penny
I didn't know if it would be worth trying Yoga Flow, but I liked the ingredients. They are simple and beneficial for me. I don't like eating processed stuff with chemicals that need to be detoxed from my body.
And then I thought, well, it's more like, am I worth it? So I decided that I was, and I gave it a try. Well, I love it.
It tastes a lot better than I thought it would. It's not sugary sweet but not bland, so it's something I drink regularly. And Ashwagandha is great for stress relief.
Free Shipping
100% Satisfaction Guarantee
Nutritional Info
Subscribe & Save – 15% Off
$50.98
Save $9.00
Learn More
100% NO-RISK MONEY BACK GUARANTEE